€
140
/cu m FCA
€
115
-
150
/cu m wholesale
Стрильчук С.Ф., SP,

UA
Edinburgh, GB
Ukraine. Our company is ready to offer products applicable in construction, agriculture and other markets. Namely: round wood (pins, logs, bars ) made of pine. We manufacture products with the
Warm House Russia, LLC,

RU
London, GB
Pellets / Briquettes - Operational communication 24/7 . Viber / Whats App is. Call, write at any time. Also on a regular mobile number, is listed in the ad. - . + Shipping Russia / Exports Europe,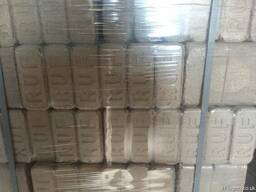 Зубенко А.В., SP,

UA
London, GB
Sell ​​wood briquette RUF (Ruff). Briquettes from coniferous wood. Packed in shrink film 12pcs. in one pack. 1 pack = 10 kg. On a pallet 96 packs = 960 kg Sale under the terms of FCA. You can buy
AVCN AS, PAO,

RU
London, GB
Specifications We would like to present RUF type briquettes made from pure sawdust without any chemical or other additives. RUF briquettes are produced from leafy trees sawdust. Compared to firewood
€
5,000
/pc EXW
£
4,500
-
4,700
/pc wholesale
Термообробка, LLC,

UA
London, GB
Manufacturing of frame-panel houses made of thermal wood. Thermal wood is a durable and natural material, protected from the influence of pests, rot, fungi and negative environmental factors.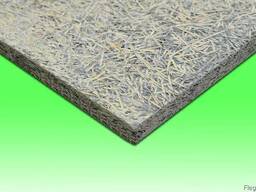 Baltic Trade Group, SIA,

LV
Birmingham, GB
Wood wool cement board GB1(300kg/m³ density) Low density plate. Main application: – Heat insulation; – Sound insulation, soundproofing; – Thermal, hydroregulation of microclimate of the
Штурмкомпани, LLC,

BY
London, GB
Wood decking from ash thermo treated dimensions: 25mm x 120mm x 1000 - 3000mm natural material no chemistry very stable wood outside
Northway Baltic, SIA,

LV
Birmingham, GB
Wood pellets EN plus-A1 are available from a warehouse in Riga (Latvia, Europe) Delivery to Italy, Germany, Denmark, Belgium, Sweden is possible. Availability: 200 tonnes-1000 tonnes / month The
Пивнич, LLC,

UA
London, GB
We manufacture and supply a different kind of 3d decorative wood wall panels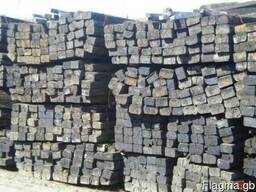 Агроимпех, Sp. z o.o.,

PL
London, GB
Used wood railway sleepers, packaging in 20 pcs bountles. Weight one slleper of 70-85 kgs.
New ads
Говядина омасум, London.
Колья окоренные, London.
€120 /cu m €90-120 /cu m wholesale
Birch Board, березовая доска, London.
€400 /cu m €200-400 /pc wholesale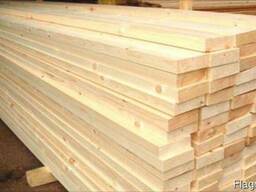 Пиломатериал, дисковое пиление, London.
€105 /cu m €105-150 /cu m wholesale
Кокс нефтяной анодный марки Б ГОСТ, London.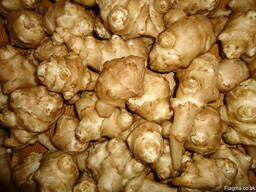 Семена Топинамбур, London.
up to £ 1,000 /t wholesale
×
×
×