G2R, LLC,

RU
Edinburgh, GB
The company "Unigrain" was formed in 2009 on the basis of the Yalutorovsky Bread factory. We can offer you a wide range of flour and cereals. The main activity of the company is the production of
Milkov 63, SMLLC,

BG
Edinburgh, GB
Corn flour - 100% natural bulgarian product, packing : 40 kg. polypropylene bags
Микрон, LLC,

BY
Edinburgh, GB
Сода пищевая марка А ГОСТ – 2156-76 мешки по 25-50 кг по цене $ 420 тонна без НДС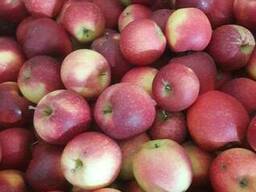 from
€
0.30
/kg wholesale
Гурей.груп, CJSC,

UA
London, GB
We are gardening company. We grow and supply apples that meet modern quality standards. We are open for partnership with various groups of wholesale buyers. We build contractual relations and
Глобалторг, LLC,

UA
London, GB
Sale of white cane sugar Icumsa 45 directly from the manufacturer. Spot and annual contracts, very good price. Direct deliveries from Brazil without intermediaries. On the following conditions: 1.
£
28
/box of 360 eggs
£
24
-
27
/box of 360 eggs wholesale
Вегатэк, LLC,

RU
London, GB
Our company produces and sells to export quality chicken egg different varieties of "select","1category","2category" all products have Halal, Euro certificates. Shipments are made in containers.
Иванов М.С., SP,

RU
London, GB
Hello.   We are a broker of red and white beans. How many are ready to buy right now? In the presence of 350 tons of red and about 200 tons of white. We provide peeling, cleaning and packing services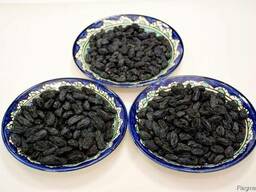 Agri Food Uzbekistan, LLC,

UZ
Birmingham, GB
Black raisins top grade! The grape variety is raisins that was grown for us especially on the Parkent gardens! We produce only fresh raisins. Sayagi variety, sour sweet and sweet raisins European
New ads
Халва, козинак, батончики, London.
Dried Banana from Vietnam, Birmingham.
from €2 /kg wholesale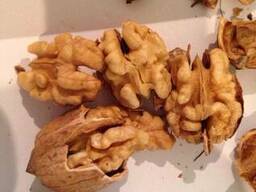 Грецкий орех (BIO-Standard certificate), London.
€1.50-7 /kg wholesale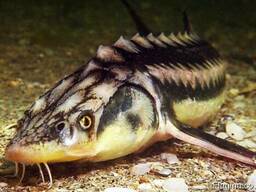 Икра осетровая! Рыба!, London.
Fruit, berry taste sugar «Raduga», London.
up to £ 2.33 /kg wholesale
×
×
×